State & Federal Criminal Lawyer
North Carolina Bar, Board Certified Specialist in Criminal Defense
Battle Hardened, Trial Tough
Learning that you or someone you love has been charged with a criminal offense is the scariest experience a person can face. Criminal allegations can result in the loss of freedom, shame and stigma in your community, and devastating consequences to your family, your friends, and your ability to earn a living.
With more than 10 years of experience in some of North Carolina's most serious and notorious cases, we have a proven track-record of securing outstanding results for our clients.
In 2019 alone, Damon Chetson tried four jury trials, more trials than some criminal defense attorneys try in a lifetime. In each jury trial, he secured victories. Mr. Chetson saved one client from the death penalty in a Wake Forest triple homicide in Wake County Superior Court (profiled in The Washington Post) and avoided a firearms conviction in a federal trial in the Eastern District of North Carolina for a client who would have received 10 years in prison. Mr. Chetson avoided a first degree murder conviction in the 2014 shooting death at Club Bodi in Raleigh's warehouse district (WRAL).
More
Oustanding Service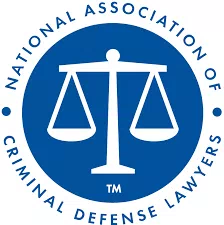 Trial Lawyer
Capital Defense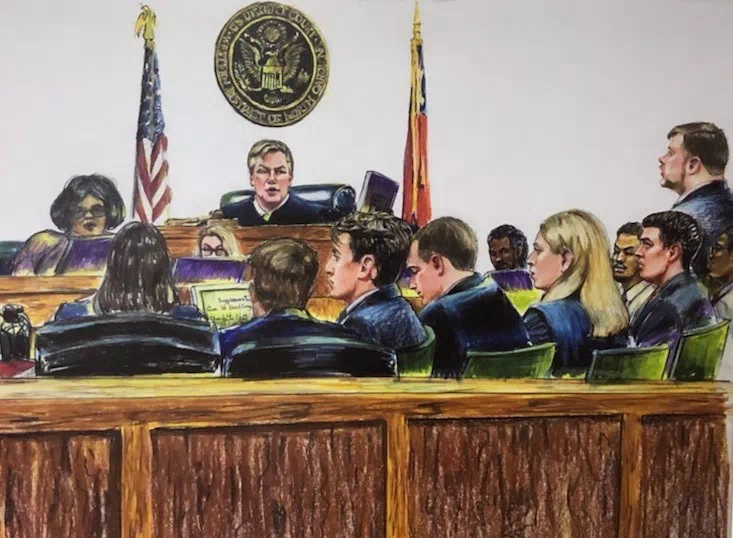 Largest Federal Case Ever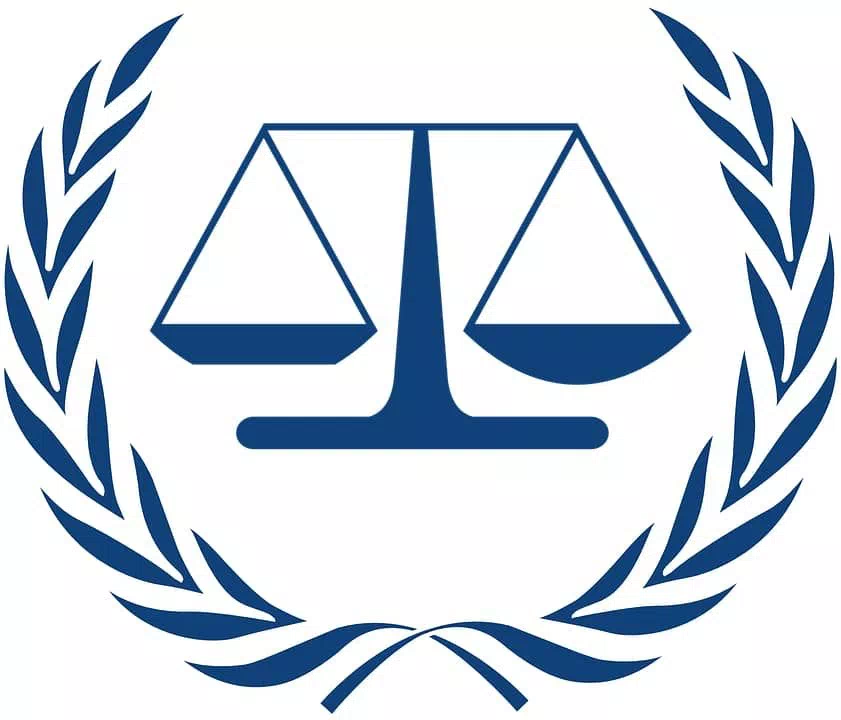 CJA Act Defense Lawyer
2019 Results
We set fees based on the charge, and the complexity of the case. Fees for certain state felonies may be below $4,000.  Fees for complex federal cases can exceed $50,000.
Your question is not here?
Lorrin Freeman is a good person, and I supported her in 2014 when she ran against Boz Zellinger and John Bryant. But I have to say, the Kids are Alright when they call for her resignation. Her handling of the COVID virus in the courthouse and the protests in Raleigh has been deplorable. Her seeking […]
Florida law enforcement has arrested a seventeen-year-old in Florida who they say is the "linchpin" of a hack that resulted in multiple hacked Twitter accounts in July. President Obama, Elon Musk, who himself has been subject to federal investigations for SEC violations, and Joe Biden are among those whose accounts were briefly taken over. The […]