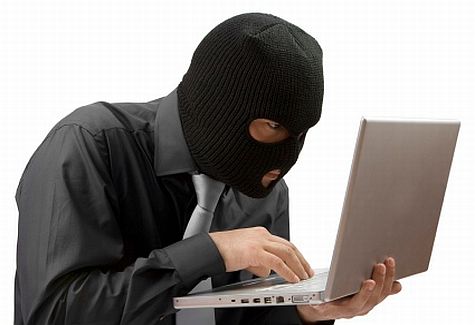 As more and more people move away from using cash the increases in financial transactions done by financial card and online, identity theft is on the rise. But what is identity theft? There are two primary chapters in the North Carolina General Statutes that outline that state's identity theft laws.
§ 14-113.20. Identity theft
A person who obtains, possesses, or uses the identifying information of another person with the intent to fraudulently represent that that person is in fact the person who is the information owner for the purposes of making financial or credit transactions in the other person's name to obtain anything of value or gain benefit or to avoid legal consequences.
For example, if you were to use a friend's social security number to open a credit card, this would be identity theft. Or if you were to provide your sibling's drivers license to a police officer when pulled over for a speeding ticket or cited for a crime. In terms of avoiding legal consequences, if you provide information to an officer other than your own identifying information, this is considered identity theft.
Identifying information includes:
Social security or employer taxpayer identification numbers
Drivers license, state identification card, or passport numbers
Checking or savings account numbers
Credit or debit card numbers
PIN numbers
Electronic identification numbers, email names, mail names or addresses, internet account numbers or interned identification names
Digital signatures
Biometric data
Fingerprints
Passwords
Parent's maiden names
§ 14-113.20A. Trafficking in stolen identities
It is unlawful for a person to sell, transfer, or purchase the identifying information of another person with the intent to commit identity theft or to assist another person in committing identity theft.
All forms of identity theft are felonies in North Carolina, so they are serious charges. If you are being investigated or have been charged with this crime, contact a Raleigh identity theft lawyer for a free consultation.