How Much Will It Cost to Hire A Raleigh Criminal Defense Attorney?
Affordable Fees and Payment Plans So You Can Hire the Best Defense Attorney Possible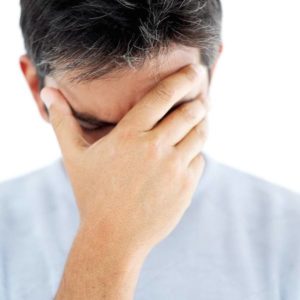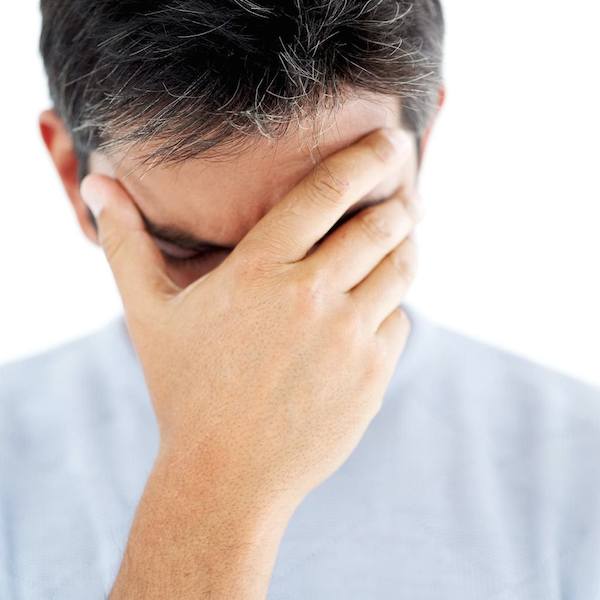 Being charged with a crime is not something most people are prepared for or expecting, and neither is the expense of hiring the best possible North Carolina criminal lawyer. But having the best lawyer possible is important – you need to make sure that your rights are being protected.
How Do I Hire Chetson Hiltzheimer?
A criminal charge is not just scary; it can be a financial burden. Chetson Hiltzheimer strives to provide top quality criminal representation at reasonable fees. Given the state of the economy, Chetson Hiltzheimer works not only to make fees reasonable, but to structure the payment of those fees so they don't overwhelm clients.
First, the initial consultation is free. If you call (919) 352-9411, a criminal lawyer will pick up the phone. No paralegals. No secretaries. No assistants. You will get clear, honest advice from a knowledgeable criminal lawyer. Your questions will be answered in a straightforward manner.
If you decide you'd like to hire Chetson Hiltzheimer to represent you in your case, but would like to meet with a lawyer first one-on-one before making that decision, you can schedule an appointment. If you decide you don't wish to hire Chetson Hiltzheimer, then no fee is charged for that appointment. However, if you decide Chetson Hiltzheimer is a good fit for your case, we will ask for an initial deposit at that the close of that meeting. The amount of the deposit will depend on the overall fee for your case.
Is this Initial Consultation Private?
Yes! Even if you decide never to hire Chetson Hiltzheimer, whatever you tell a criminal lawyer is strictly confidential. In fact, a criminal lawyer could get into serious legal trouble if he reveals things you told in confidence. While it may take time to develop trust, you should understand that this initial consultation remains a secret. In fact, the very fact that you called a criminal lawyer is a secret. You control how and when your lawyer – even a lawyer you do not hire – can reveal things about you. The lawyer cannot reveal confidences.
How Much Do You Charge?
Legal fees are difficult to price without first discussing the charges you face, and some of the facts of the case. That's because the more complicating the facts and charges, the more difficult and time consuming they will be to defend.
What are District Court Fees and Superior Court Fees
North Carolina criminal cases almost always begin in District Court, which is the lower court, is a judge-only court (no juries), and a court of no record (no stenographer). Many cases – most misdemeanors and some felonies – begin and end in District Court.
Chetson Hiltzheimer will generally quote two fees, a District Court Fee and a Total Fee. Since most misdemeanors and even some felonies are resolved in District Court, we may be able to simply charge you for District Court, which tends to be much less expensive than Superior Court.
But since you are entitled to appeal all misdemeanors and take all felonies to Superior Court, we offer the option of quoting a Total Fee, which would cover both District and Superior Court. Or if we are unsure whether the case will end up in Superior Court, we can charge you a District Court fee, and later discuss continued representation in Superior Court should you wish to go that route.
By offering a District Court Fee, we strive to keep costs low for clients who may never end up going to Superior Court.
How Much Will Federal Cases Cost?
Federal Court fees tend to be somewhat higher because of the complexity, time, and amount of work required to defend against Federal Criminal Charges. If your case is in the federal court for the Eastern District of North Carolina, Chetson Hiltzheimer would be happy to discuss with you the cost of representation.
How Can I Pay My Legal Fees?
Chetson Hiltzheimer enters into a contract – formally called a Letter of Engagement. The Letter is an agreement by you to pay your fees, and describes the legal services to be provided by Chetson Hiltzheimer.
Chetson Hiltzheimer charges a flat fee in nearly all cases. In fact, nearly all criminal lawyers charge flat fees. This keeps billing simple, and means that you know what it will cost to hire a lawyer upfront. You don't have to worry about being surprised with a bill after everything is done with your case.
A flat fee is charged at the beginning of the case. You owe that fee from the first day. But since many clients can't afford to pay everything in a single lump sum, Chetson Hiltzheimer provides no-interest payment plans, and a variety of payment methods.

Cash, money orders, and checks are always accepted. Many clients pay through the electronic PayPal system. And Chetson Hiltzheimer accepts MasterCard, Visa, Discover, and American Express.
For major cases, we can discuss other options, including deeds of trust and mortgages, and other forms of collateral to secure your obligation to pay your legal fees.
What if I Can't Pay All At Once?
This economy is in bad shape, and a lot of people are hurting. It's tough enough keeping up with regular living expenses, let alone trying to hire a lawyer. That's clear.
First, legal fees should be reasonable. At Chetson Hiltzheimer, they are. Second, payment plans should be readily available. They are.
If you wish to pay on a payment plan, that's perfectly fine. Many clients are on payment plans. You would be expected to make a deposit. The amount of the deposit will depend on the overall fee.
You should understand that your case will never be delayed or handled differently because you still owe legal fees. Your case will be handled independent of the fee, and you will get the absolute best legal defense Chetson Hiltzheimer provides regardless of how much you have paid. That's my pledge.
I will periodically – usually once over month or six weeks – remind you about unpaid fees. If you're having a rough month, and simply can't afford to pay that month, I can delay receipt of payment.
Our agreement outlines the date by which all fees must be paid. Usually this is several months from the date of hire, to allow you the ability to schedule payments.
What if I Don't/Can't/Won't Pay?
Failure to pay legal fees may result in termination according to the terms of our agreement. Please understand that I will always do my best to protect your legal rights. Your failure to pay may not be your fault – and I do not presume to question your financial circumstances.
If you simply decide you can't pay your fees any longer, or don't want to continue to hire Chetson Hiltzheimer, PLLC to represent you any longer, the Letter of Engagement we sign has provisions for allowing us to part ways.